Board of Elections
A VERY SPECIAL THANK YOU!
All of the staff at the Allegany County Board of Elections would like to take the time to thank our Election Inspectors for taking on the task of managing our poll sites during this historical election.  It has definitely been one for the history books.
There are not even enough words that can express our gratitude to all of you for putting yourselves out in the public to assist the voters & the BOE; your actions are commendable. We would not have been able to have completed any of this without all of you. There were 168 ladies & gentlemen that worked on November 3rd-only a small handful didn't work the full 16-hour day.
We had extra help at our office during the Early Voting hours where we processed over 3200 voters!! Thanks to those that worked or volunteered their time to us.
We know that some of you were not treated with respect-please know this the largest population of this county love & appreciate you just as we do!
We realize that many of our Inspectors were not able to work this year due to the pandemic that has affected all of our lives in one way or another. You were very much missed & we look forward to having you back next year!
Happy Holidays to all of you!
Peace & Safety to All!
Mike, Brent, Barb, Marcy, Lynn, Tim, Suzie & Mary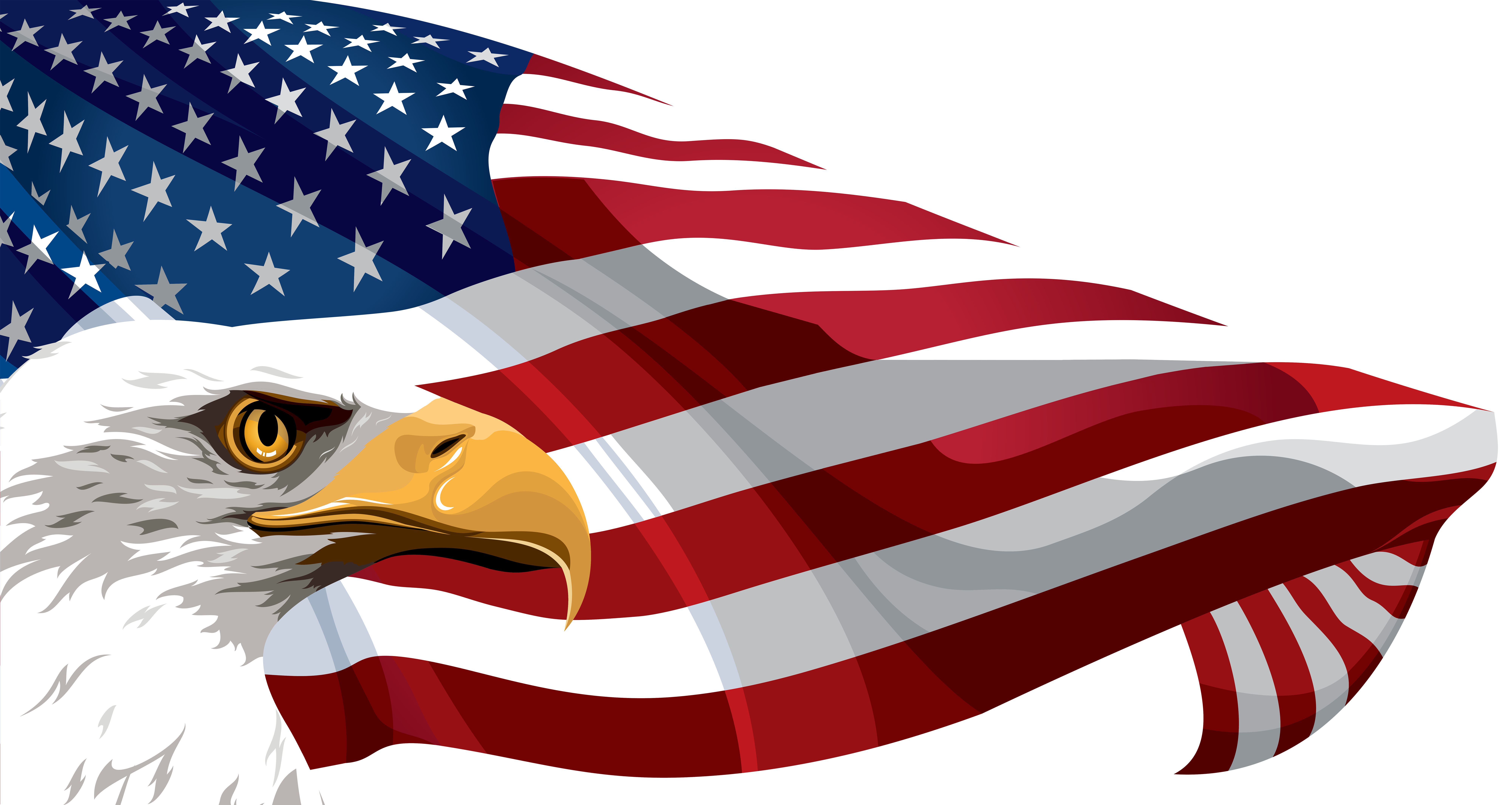 NEW LOCATION EFFECTIVE 9/16/19
8 Willets Ave
Belmont, NY 14813
(behind the former St. Phillips Episcopal Church)
Phone: 585-268-9295
Phone: 585-268-9294
Office Hours:
Monday- Friday:   8:30am – 4:00pm
The Allegany County Board of Elections is responsible for the honest and efficient operations of all National, State, County, City, and Local elections in our County. The Board insures that all eligible County citizens are offered an opportunity to register and vote; to maintain a complete and accurate voter file of all the registered voters in Allegany County area; to insure that the integrity of the balloting process is maintained throughout Allegany County; to enforce all provisions of the New York State Election Law.
Voter Information
Registration Form
Where Do I Vote
2020 Polling Sites
Felony Conviction Info
Rules For Filing Designating Petitions
2020 Blank Designating Petition
2019 Filing Petitions Via Mail Guidelines
Voter List Purchase
---

Absentee Voting Info
2020 Absentee Ballot Application
---

Where To Get Election Night Results
---
Inspector Information
---
2020 Official Primary June 23rd Results
2020 Primary June 23rd Voter Turn Out
2019 General Election Official Results
2019 General Election Voter Turnout
2019 Official Primary Results
2019 Primary Election Voter Turnout
GE18 Official Results Web
2018 General Election Voter Turnout
2018 State & Local Primary Results OFFICIAL
2018 State & Local Primary Voter Turnout
2018 Federal Primary OFFICIAL Results
2018 Federal Primary Voter Turnout
2017 General Results OFFICIAL
2017 General Voter Turnout

2017 Primary Official Results
2017 Primary Voter Turnout
2016 General (November 8, 2016)
Voter Turnout 2016 General
2016 REFORM Party Primary Election (September 13, 2016)
Voter Turnout
2016 Presidential Primary Election (April 19, 2016)
Voter Turnout
2015 General Election (November 3, 2015)
Voter Turnout
2015 Primary Election (September 10, 2015)
Voter Turnout
2014 General Election (November 4, 2014)
Voter Turnout
2014 State Primary Election (September 9, 2014)
2013 General Election (November 5, 2013)
2013 Primary (September 10, 2013)
2012 General (November 6, 2012)
2012 Federal Primary (June 26, 2012)
2012 Presidential Primary (April 24, 2012)
2011 General (November 8, 2011)
2011 Primary (September 13, 2011)
2010 General (November 2, 2010)
2010 Primary (September 14, 2010)
2009 General (November 3, 2009)
2009 Primary (September 15, 2009)
2008 General (November 11, 2008)
2008 Presidential Primary (February 8, 2008)
2007 General (November 6, 2007)
2006 General (November 7, 2006)
2006 Primary (September 12, 2006)
---